All-natural solutions for urinary tract support

Urinary Tract Health

✔ Organic ✔ Vegan ✔ Gluten free ✔ Dairy Free
All-natural solutions for urinary tract support
Urinary Tract Health
✔ Organic ✔ Vegan ✔ Gluten free ✔ Dairy Free
SHOP PRODUCTS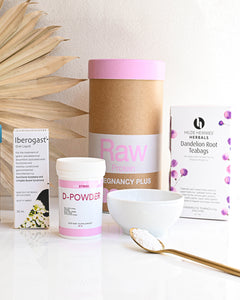 UTI PREVENTION SUPPLEMENTS
Do you suffer from UTIs or cystitis?
Estimated 1 in 2 women will have had a UTI in their lifetime. Did you know 90% of UTIs are caused by a bacteria called E.coli?
Free gift with every order
Enjoy complimentary organic tea
Thoughtfully sourced products
Pure formulas and exceptional quality
All natural ingredients
Non-GMO, no added fillers, additives, dairy free, gluten free, vegan
Fast shipping within Australia
No prescription needed
OUR BEST-SELLERS
Supplements for a happy bladder
All our products are carefully selected from brands we trust
OUR APPROACH TO TREATING YOUR BODY
Prevention is better
than a cure.
The more you know about your condition the more you can move towards treating and preventing it.
We provide information and supplements that will help you on your healing journey. This could be all-natural supplements and herbal teas, or a combination of diet and lifestyle changes, it could be better planning or acupuncture, or all of the above.
We take advice from our qualified partners.
VIEW OUR PARTNERS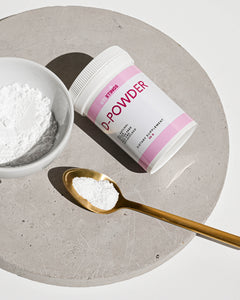 hear from experts
Did you know?
Your body wants to heal itself. It just needs a little extra love and the right tools
"I do believe that D-Mannose can really help those that struggle with chronic UTIs. It is important to heal your gut to strengthen your immune system, reduce your toxic burden, eat clean, and take high-quality supplements to restore balance to the body. This is crucial in dealing with both IC and UTIs"
Elisabeth Yaotani (icwellness.org)
Author of 'How I Got My Life Back: My Journey with Interstitial Cystitis'
What I wish I had learned in pharmacy school
"As a pharmacist of 33 years, I have filled hundreds of prescriptions for UTIs in my years of practice. What I wish I had learned in pharmacy school was to counsel patients on natural methods for UTI prevention alongside traditional methods. This includes supplementing with D-Mannose, improving gut health and reducing sugar in the diet as an important part of daily wellness routine for UTI prevention."
Lisa King @thefulfilledpharmacist
R.ph, pharmacist (Arizona, US)
Doctor means teacher but these days it's more "a pill for every ill"
"We often resort to medications/ procedures when basic health foundations aren't in place. It's best to research or see a healthcare practitioner before making any decisions. Sometimes mainstream prescriptions don't seem to solve the root cause (or may cause other problems/ side effects). I believe this D-Mannose formula may be highly effective against UTIs. It's high strength compared to other options available in Australia. I recommend it for those that aren't getting relief from commercial products.
Sarah Aldred @thesecondbrain
Nutritionist, BHSc. Compl. Med (NSW)
LEARN ABOUT PREVENTION AND CARE
Blog posts
Interstitial Cystitis (IC) is not a one-size fits all condition. There are multiple underlying factors...
Read more