Wellness Partners
Hear from experts in their field about your urinary tract health
Elisabeth Yaotani (icwellness.org)
Author of How I Got My Life Back: My Journey with Interstitial Cystitis
"I do believe that D-Mannose can really help those that struggle with chronic UTIs. It is important to heal your gut to strengthen your immune system, reduce your toxic burden, eat clean, and take high-quality supplements to restore balance to the body. This is crucial in dealing with both IC and UTIs"
Lisa King @thefulfilledpharmacist
R.ph, Pharmacist (US)
"As a pharmacist of 33 years, I have filled hundreds of prescriptions for UTIs in my years of practice. What I wish I had learned in pharmacy school was to counsel patients on natural methods for UTI prevention alongside traditional methods. This includes supplementing with D-Mannose, improving gut health and reducing sugar in the diet as an important part of daily wellness routine for UTI prevention."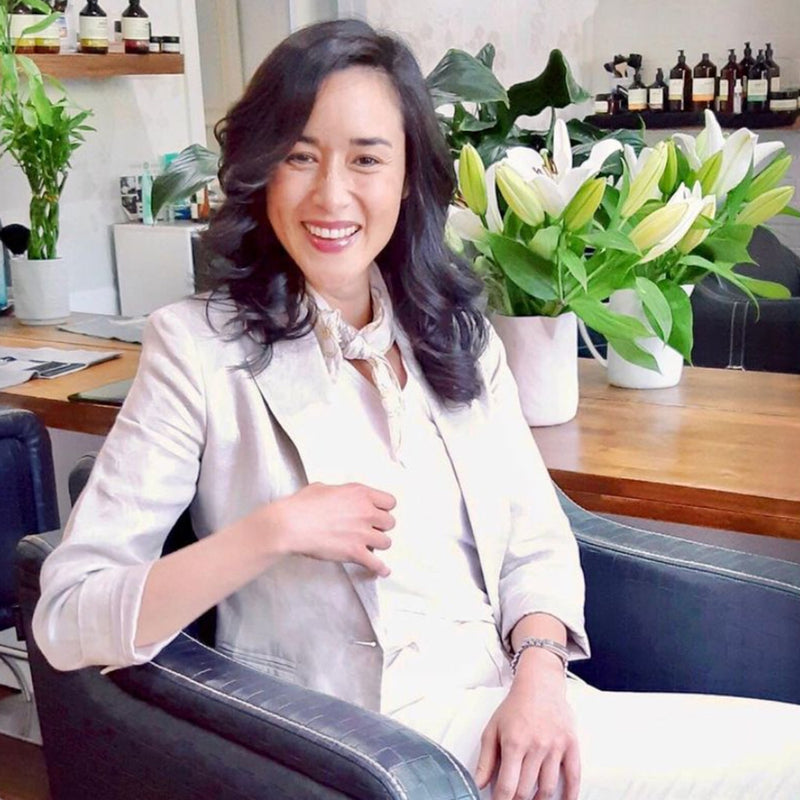 Nutritionist BHSc.Compl.Med, Adv Dipl Nutr.(NSW)
"Many individuals seek 'a magic pill' or 'quick fix' and turn to medications or conventional treatments which may fall short as they primarily address symptoms rather than underlying causes. Regrettably, I've encountered women dealing with persistent UTIs, and it seems like nothing offers relief. Yet, this D-Mannose formula has exhibited promising outcomes in combating chronic UTIs, owing to its potency compared to other available options in Australia."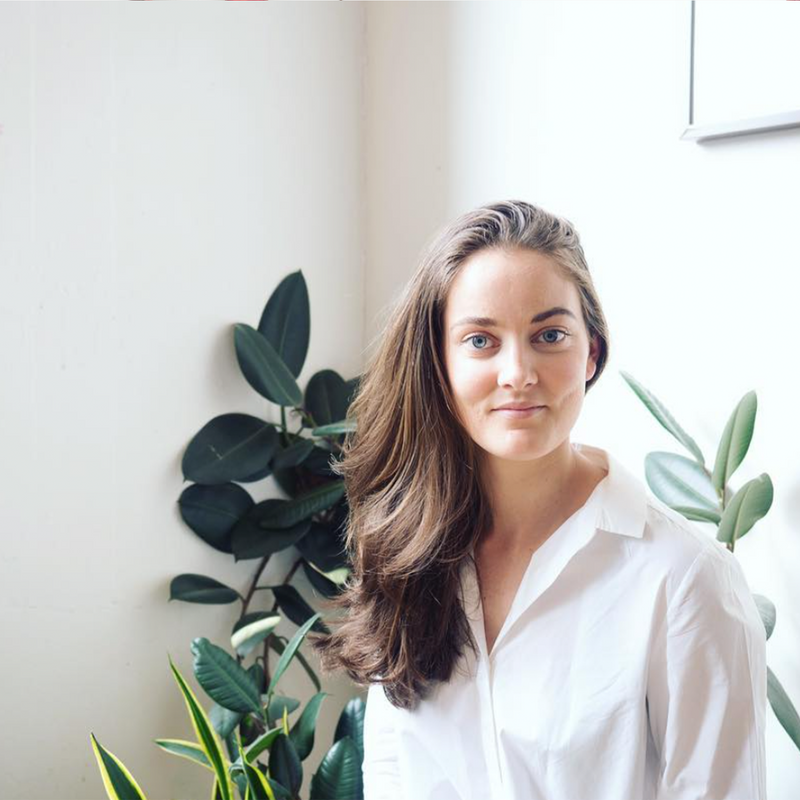 Clinical Naturopath BHSc + Nutritionist (VIC)
"Recurring UTI and Antibiotics can turn into a vicious cycle. Deteriorating the gut/vaginal microbiome and perpetuating the cycle. Recurrence signifies there is potentially a root cause that hasn't been addressed. I recommend D-Mannose for treatment and prevention. Cornsilk tea for acute symptoms - lots and lots of it! "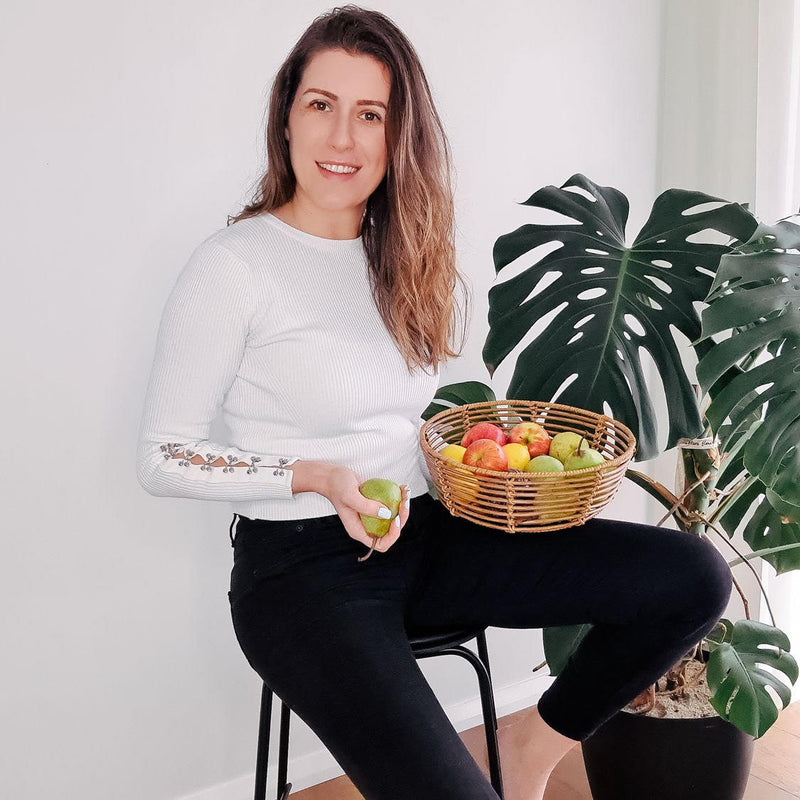 "After suffering from reoccurring UTIs for over 15 years I finally saw the light in the tunnel. Eliminating certain troublemaker foods together with supplements like Lemon Balm, Cats Claw, Vitamin C, Goldenseal and Mullein Leaf made a huge difference, I haven't had a UTI since."
Lisa Nyguyen @astrid.dispensary
Holistic Pharmacist, B.pharm (VIC)
"Every day, I see so many female patients suffering from endometriosis. These symptoms can also be overlapping with chronic cystitis and chronic pain. A holistic perspective and a focus on gut health and preventative health is essential in modern medicine"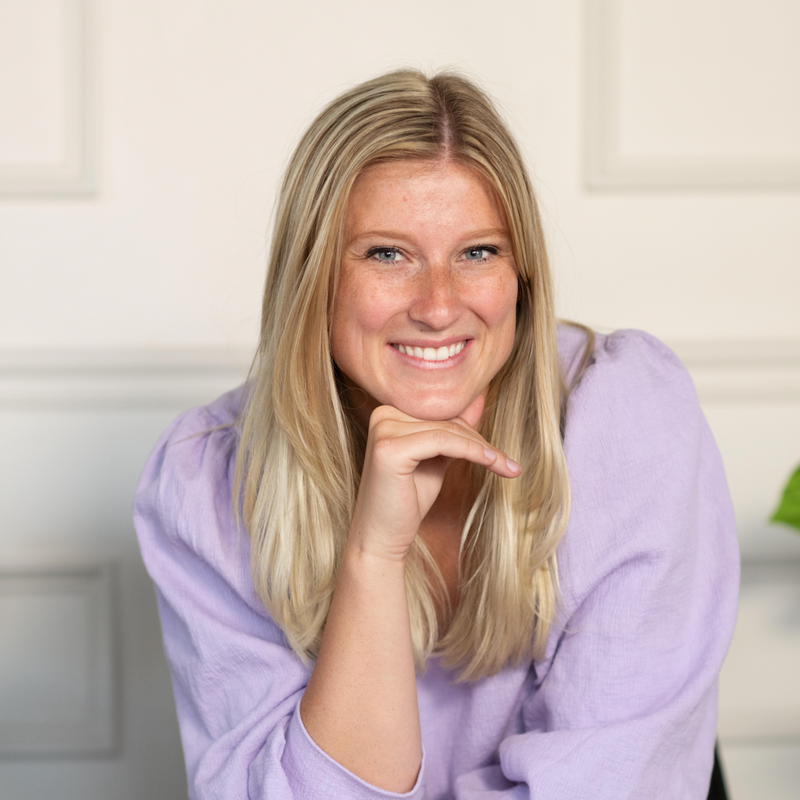 Callie K Nutrition @callieknutrition
Registered Dietitian (PA, USA)
"l've suffered from IC my entire life. I became a registered dietitian to help others with IC/BPS reduce their symptoms by identifying their unique dietary triggers. What I find is most people with IC are over-restricting themselves and have fear surrounding eating. My goal is to help people break free of that fear in order to nourish their body."
Holistic Nutritionist (QLD)
"My approach to IC very much focuses on the body as a whole, looking at you as an individual and all the elements which could be making your symptoms worse. Two of my favourite natural herbs would be marshmallow root and chamomile"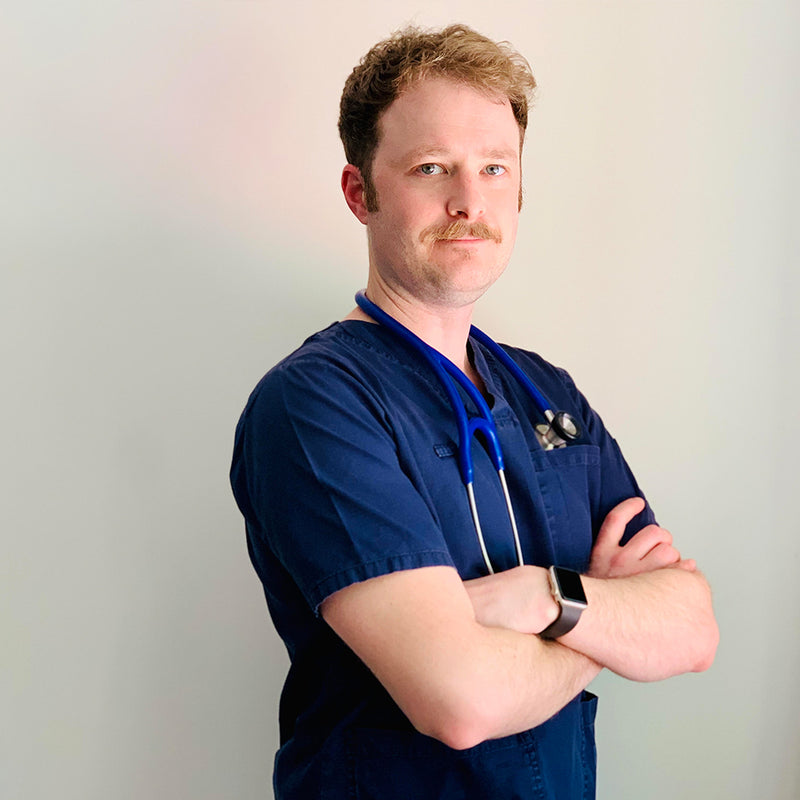 Tim Wilson
RN, Community health coordinator (NSW)
"We haven't discovered any new antibiotics since 1987. Due to their prolific use in the community for minor and preventable infections, antibiotic resistant bacteria are quickly becoming endemic."
Acupuncturist, Pelvic Pain Treatment (VIC)
"When working with women with chronic UTI or IC, I use acupuncture points on the arms and legs that can help to decrease the pain response and calm inflammation in the pelvis."